Meet TIBO at PLASTIMAGEN MEXICO 2023!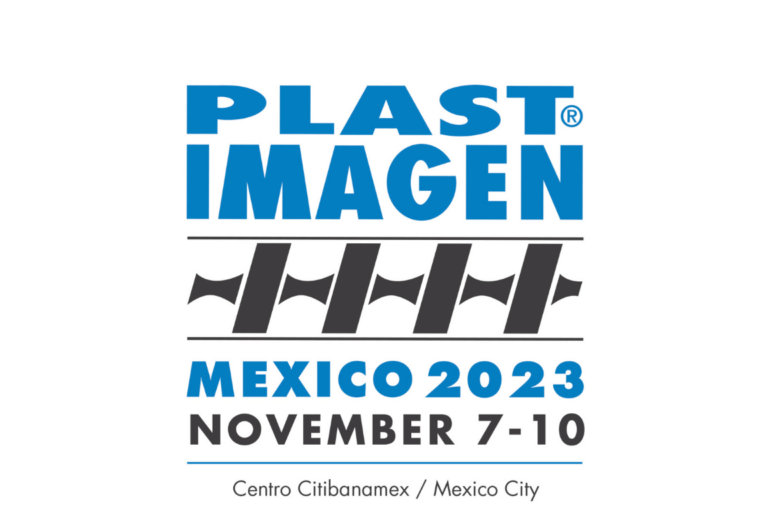 Our team is thrilled to announce our participation in PLASTIMAGEN MEXICO 2023, the region's premier industry expo, where the world's leading suppliers come together in one forum to deliver state-of-the-art solutions to the plastics industry. We look forward to connecting with key decision-makers like you and offering cutting-edge solutions tailored to your needs.
Don't miss the opportunity to meet the TIBO team, including our CEO Dave Lefrançois, and explore how our innovative engineering and tooling offering can elevate your projects. Schedule an appointment with us now!
Creativity & passion
Expertise is key and we have plenty of it. But the magic happens when you mix it with an imaginative and passionate approach. Creativity with a smile is one of our motto's, and TIBO's culture is to make sure we leave room for all our resources to contribute their ideas. Together with the experience and knowledge of our experts, this combination creates the kind of value that sets us apart from all our competitors.
Unity and partnership
Our output, our results are ruled by our ability to make the most of our teamwork, to always aim for long-term benefits, to operate, manage and do business in a partnership perspective at all levels. Internally, we say, "The sooner WE team up, the bigger is OUR gain".
Agility & resilience
We are known to be precise, detailed, efficient and fast. How do we achieve this? TIBO's processes, strategies and solutions are designed to optimize our agility and resilience. We can't promise perfection, but in striving for it, we definitely address and correct any deviation from your expectations.
Dynamism & pride
There is no doubt about it, we are proud of who we are and what we offer. Being highly energetic, we never stop looking for ways to improve. This is what has made our journey so interesting and inspiring so far, and we will continue to do so to once again exceed our clients' expectations. It is our most valuable prize.