Engineering & Tooling for Plastics
October 24, 2023
2023-11-09 15:11
Engineering & Tooling for Plastics
Engineering &
Tooling for plastics
Engineering
& Tooling for plastics
Combine plastics, engineering and challenge for automotive injection molding or anything "in motion", and you have TIBO motivated and fully engaged. Our secret: the high performance of all our products, whether it's design, injection mold development or compression molding, is fueled by our high expertise and core values that sustain all our processes and daily thinking and manufacturing operations.
Time is money, now more than ever, and we're here to help
From product design, injection or compression mold design, manufacuturing, to a successful product launch, our complete solution is THE game changer to accelerate your developement and outperform your competitors.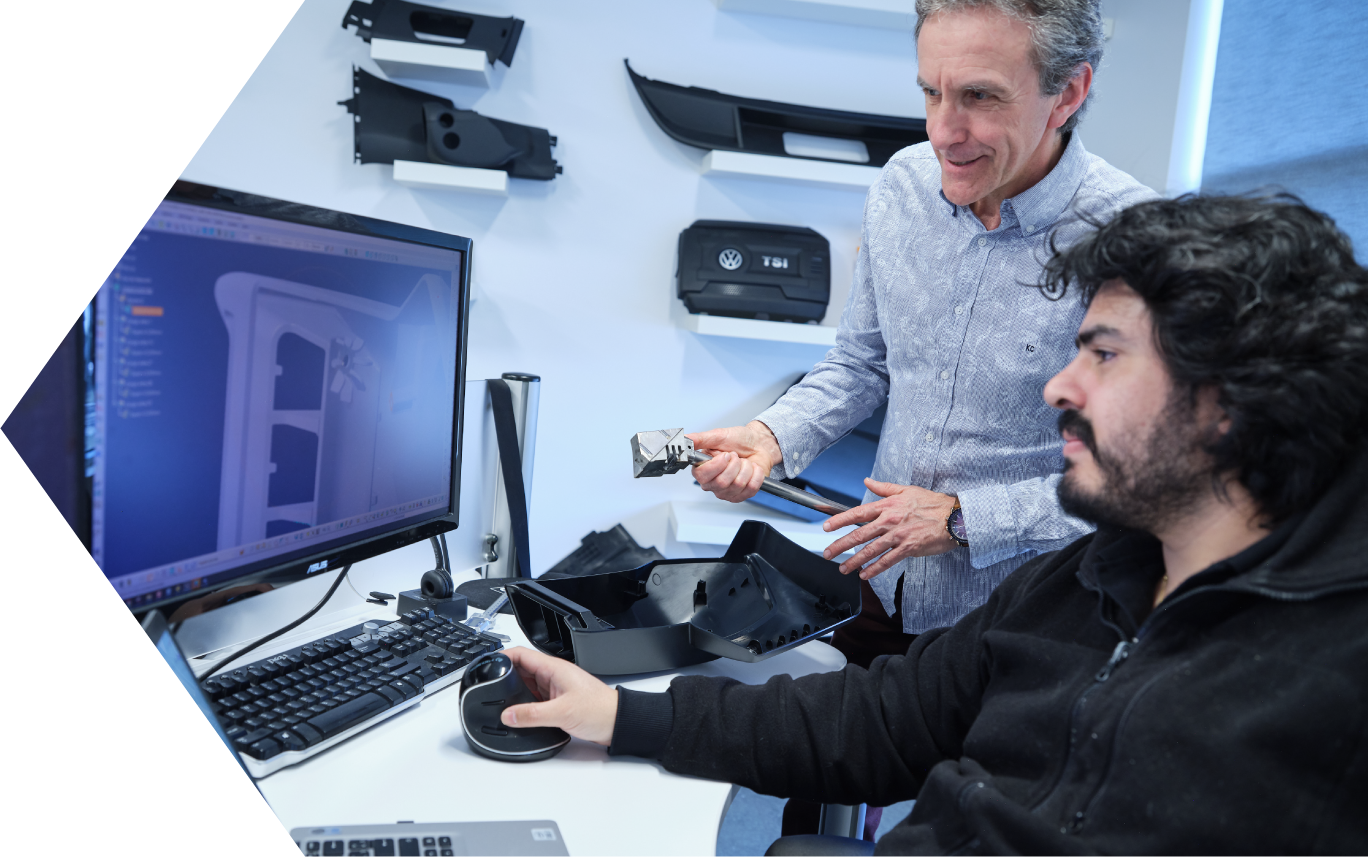 Challenging projects are our playground
Projects that are technically, managerially and/or time extreme are where TIBO becomes your most precious asset. TIBO's entire strategy and business model is structured to address two key aspects for its customer:
Time is of the essence
Investing in the enginnering and solution from the start is an investment that pays off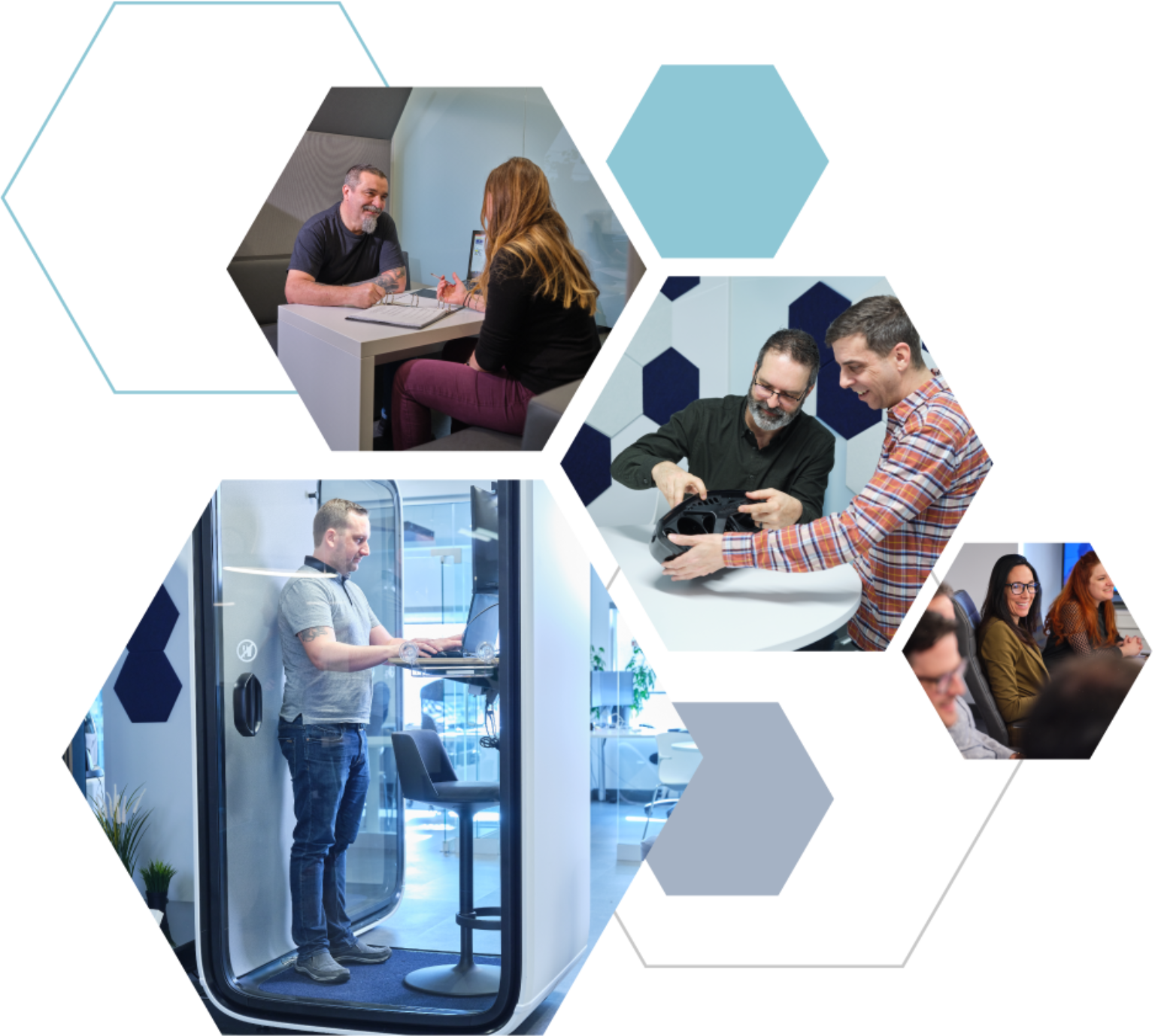 The sooner we team up, the
bigger
is your gain
We have all the means to deliver on this promise. With our extensive expertise and committed passionate resources, we cover all bases to fully optimize your final results. As early as you let us power up your projects with our brains and creativity, you will maximize your benefits.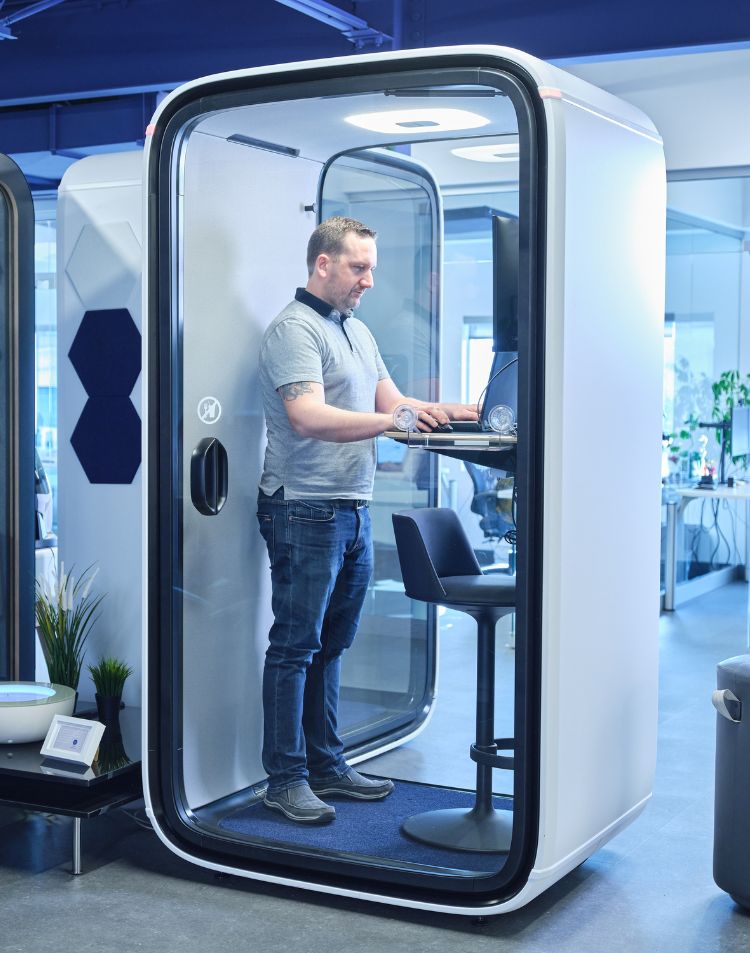 For one key project up to complete programs
We "walk the talk" with expertise and creativity from the start to the finish line
Across all of our product and tooling development projects, the WOW that we deliver to our customers every time is rooted in the synergy of our values effectively combined with our skilled teams, agiled process and strategic manufacturing network capability. Our dynamic attitude and constant desire to go the extra mile fuels all our projects.
With our product development team working seamlessly with our mold design, manufacturing and process experts, this promise is a guarantee: "The sooner YOU team up with us, the bigger is your gain!"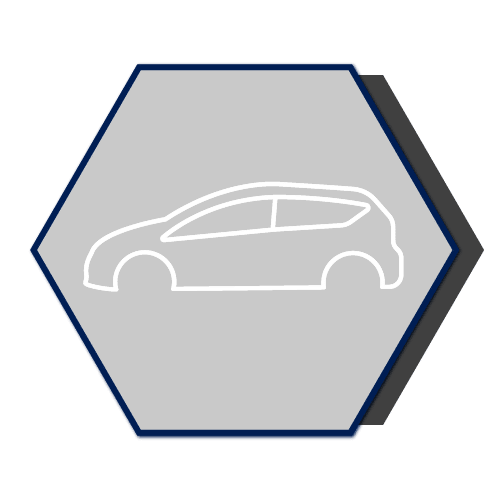 From Class A surfaces to technical challenges, our precise, creative and passionate minds provide solutions that overcome our customer's challenging design and tricky requests.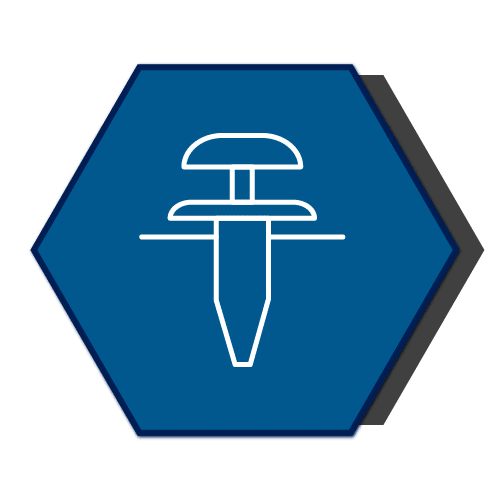 Along with our product and assembly design expertise, our preliminary mold-flows and tooling concept validation task force incorporate all the elements necessary to exceed industry standards for fit and function.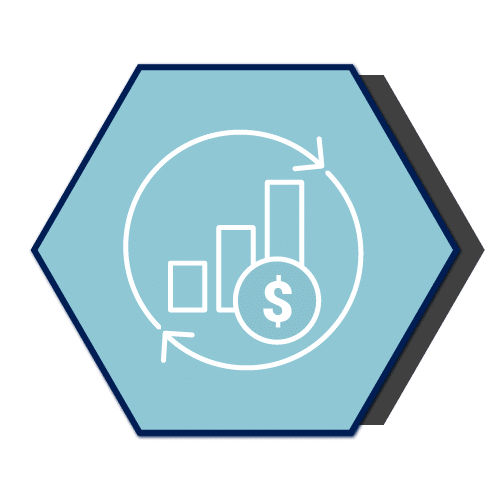 Design for Tooling Manufacturing, Molding & Assembly
By continuously incorporating our mold and process expertise into our product design process, we maximize your gains in quality and profitability.
This is also a key element to speed up your development time process.
The most meticulous attention to detail is felt, seen and delivered through the values, mindset, integrated software, documentation and proven processes developed in-house by TIBO. All this "From Ideation to Fulfillment!"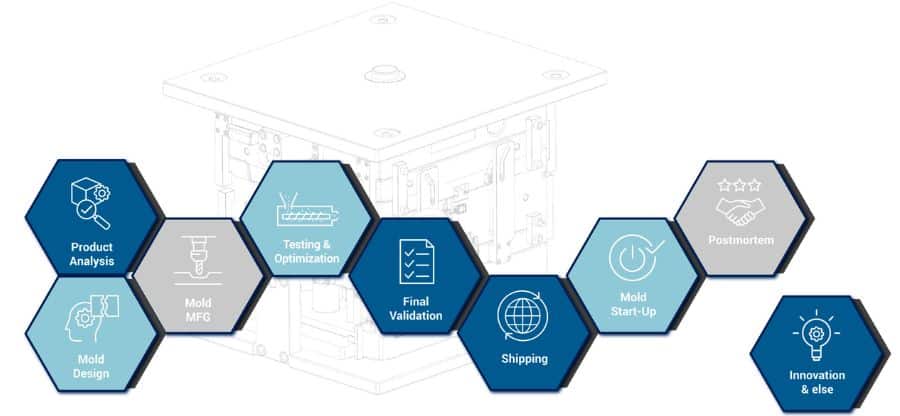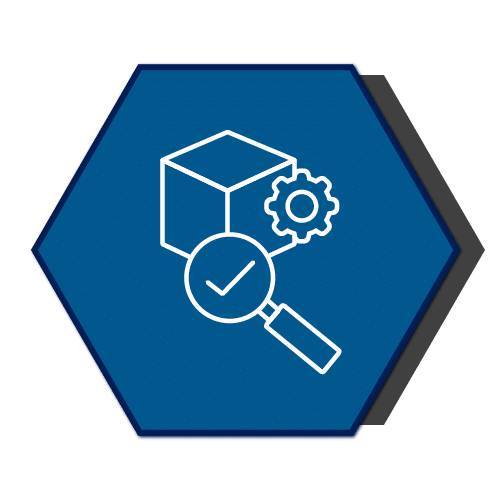 Product Design Validation & Optimization for Manufacturing (Quality & Cost)
Everything goes through our center of expertise in Canada;
Top of the industry detailed DFM & mold flow analysis performed on 100% of our projects;
Innovative, patented warping compensation solution that impresses our customers;
Structured, detailed and timely project management starts here and never lets go until project delivery and your complete satisfaction.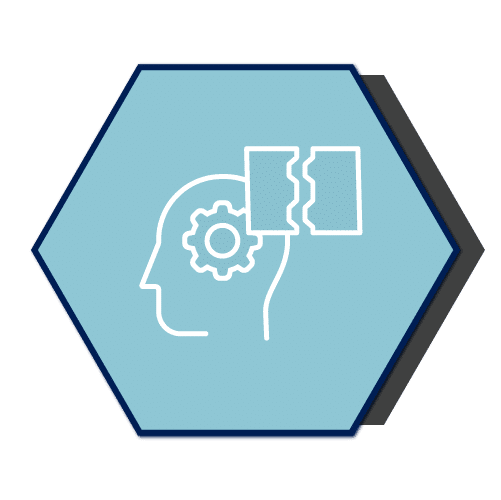 Mold Design for Manufacturing
(Quality & Cost)
Everything goes through our center of expertise in Canada;
Expertise, expertise, expertise… We have plenty of it;
Around the clock optimized design output force;
Challenges that are "impossible" or "too risky" for others; we love it, we thrive on it;
Your involvement and expertise is more than welcome,
But in all cases, it is the ownership of our solution that leads the way.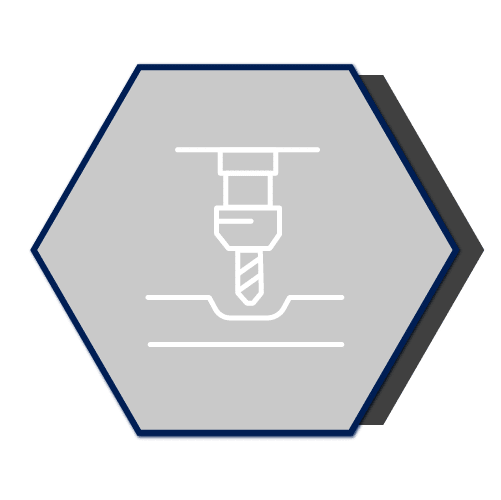 Mold Manufacturing & Manufacturing Quality Control
Most of our manufacturing is done by our network of long-term Asian partners, with "unlimited capacity";
Machining and finishing that meet and exceed industry standards;
100% pre-approved TIBO processes, steels, components, surface treatments and finishes;
100% TIBO technical resources on site to monitor and follow on everything;
Canadian mold manufacturing capacity also available for some specific North American requirements.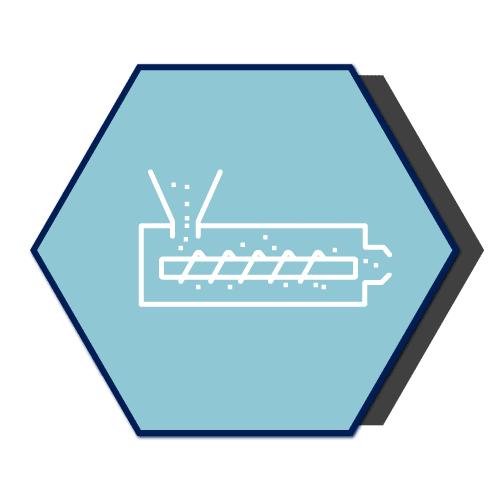 Mold Trials, Samplings, Mold Optimization and Surface Finishes
100% on-site TIBO technical resources to monitor, support and excel;
Detailed mold trial reports with real status and real solutions;
Trials samples and reports analyzed and forwarded to our center of expertise in Canada;
Internal preliminary mold validation process (prior to the second mold trial).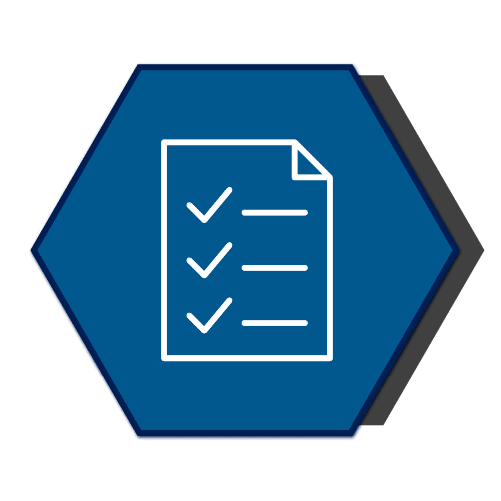 Final Mold Validation, Run at rate and Mold Packaging
Final mold setup to match your equipment and press;
4H "pre-production" mold trial to ensure performance;
A proven key phase that provides ready-to-run tools for your SOP;
Vacuum sealed and robust tool packaging for your peace of mind.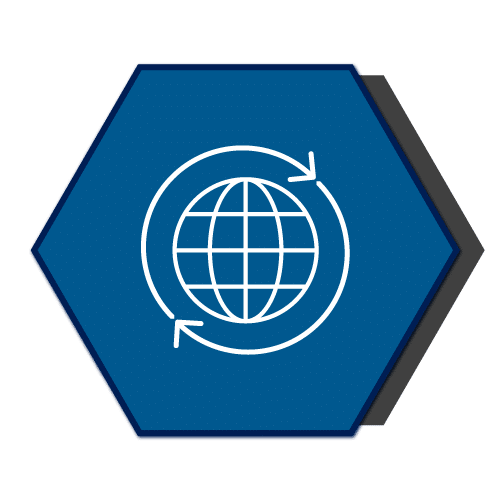 From Asia to wherever you are, with our long-time shipping partner, we shine with exceptional on-time and cost-saving performance that outperforms the competition.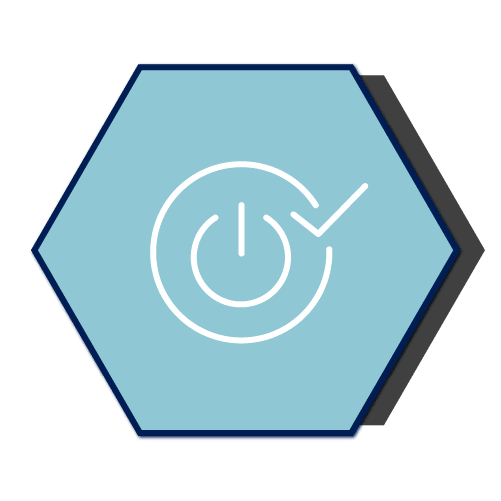 Mold start-up and process optimization at the customer's site
Over 35 years of experience resources at the customer's site to optimize mold performance on your press;
Our expert moldmaking resources are available for the final adjustments that require your production environment;
In short, from ideation to fulfillment, delivered at last.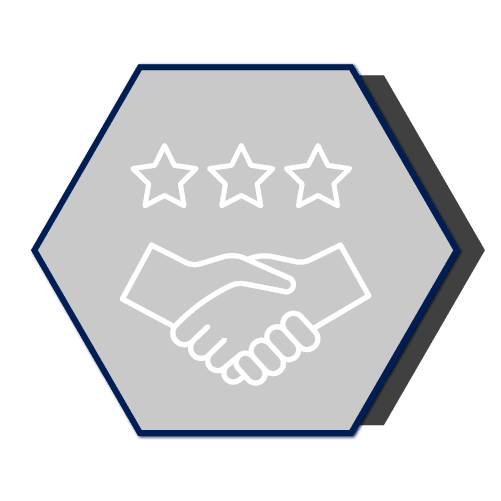 Project Postmortem and Customer's Satisfaction Fulfillment Validation
Industry-leading tooling guarantee and solution ownership;
We strive to deliver, we walk the talk and do it, and if, exceptionally, we don't, we fix it;
We turn everything we learn in our projects into opportunities for future projects.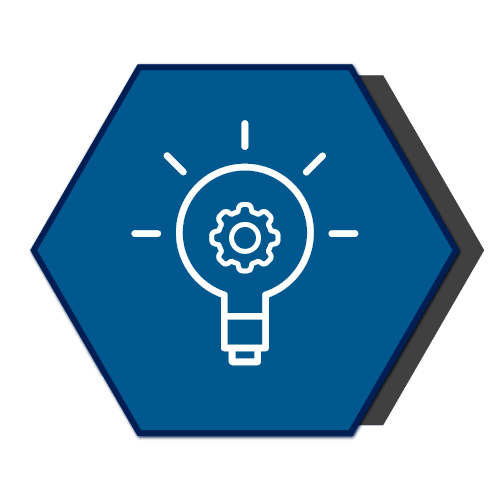 Innovation, Other equipments, Mold Modification, Repair and Maintenance Services
An innovative spirit that strives to apply the latest technologies, to develop new solutions;
Checking fixture and other peripherical equipments;
A dedicated team to provide the complete "after sales" solution;
Resources based in Mexico and Canada to provide rapid on-site support to our customers;
For new tooling, engineering and project management is provided by our center of expertise in Canada;
Manufacturing is done through our strategically located partners.
Let us optimize your project's performance with our key process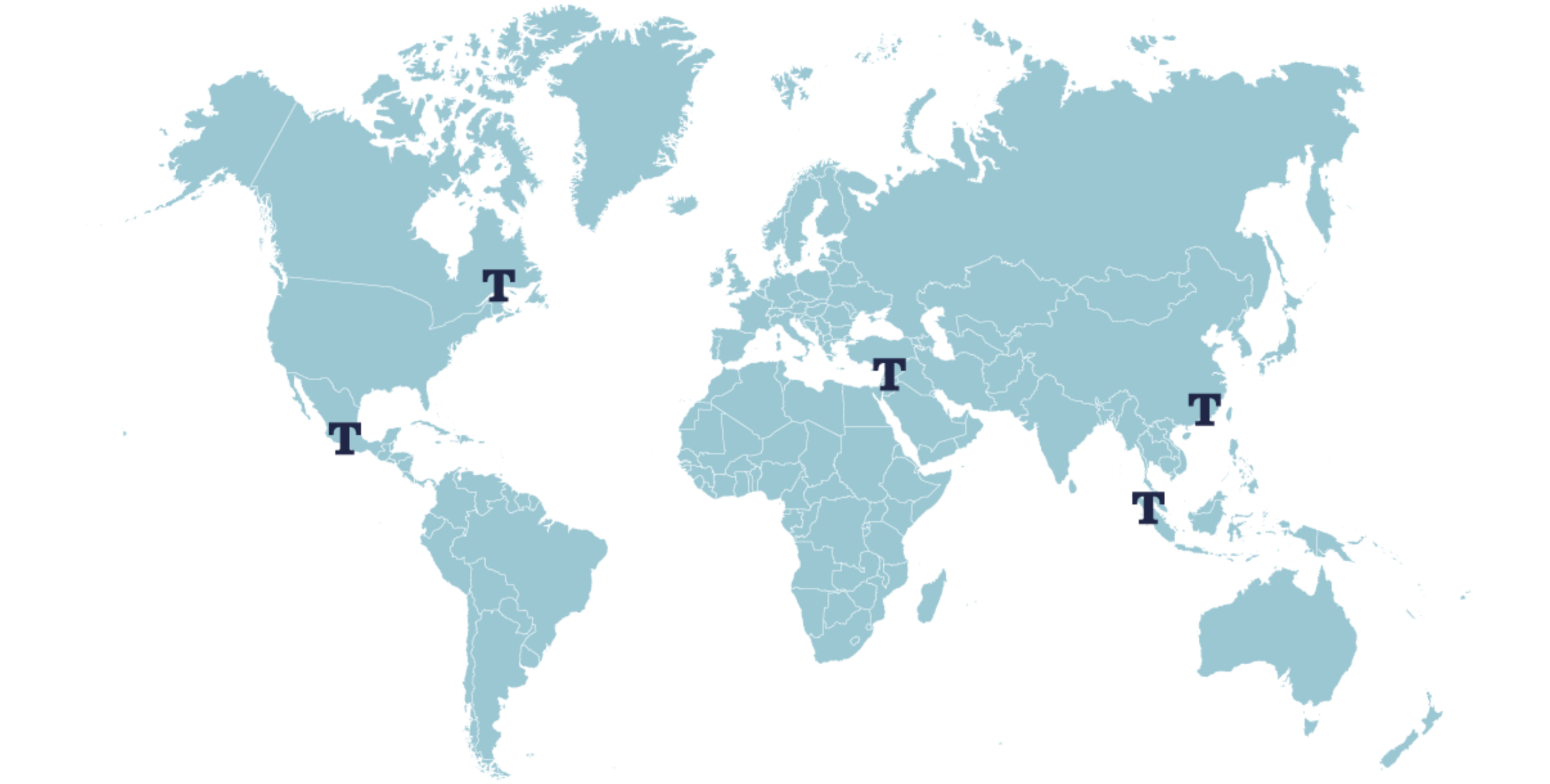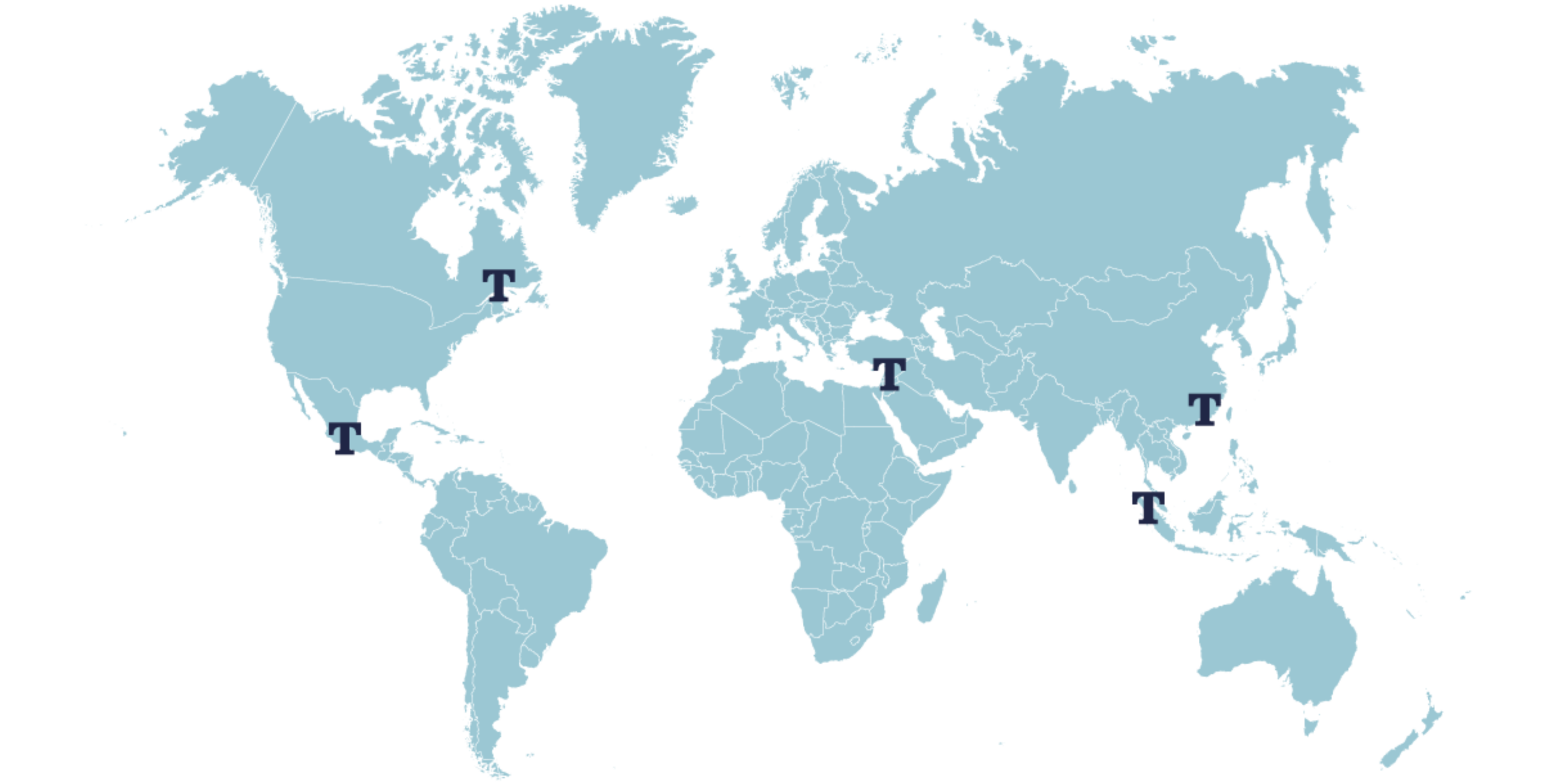 Over the past decade, our value offer has clearly evolved with our integration skills. First, we have integrated our engineering, expertise and values into everything we do and deliver.
Second, we have integrated the manufacturing capabilities and skills of our long-term partners to produce tools that set us apart.
With our global network, we have the perfect combination of capabilities, capacity, quality and competitiveness to complement our offering.
Over 425,000 square feet of factory space combined with TIBO's expertise is at your service.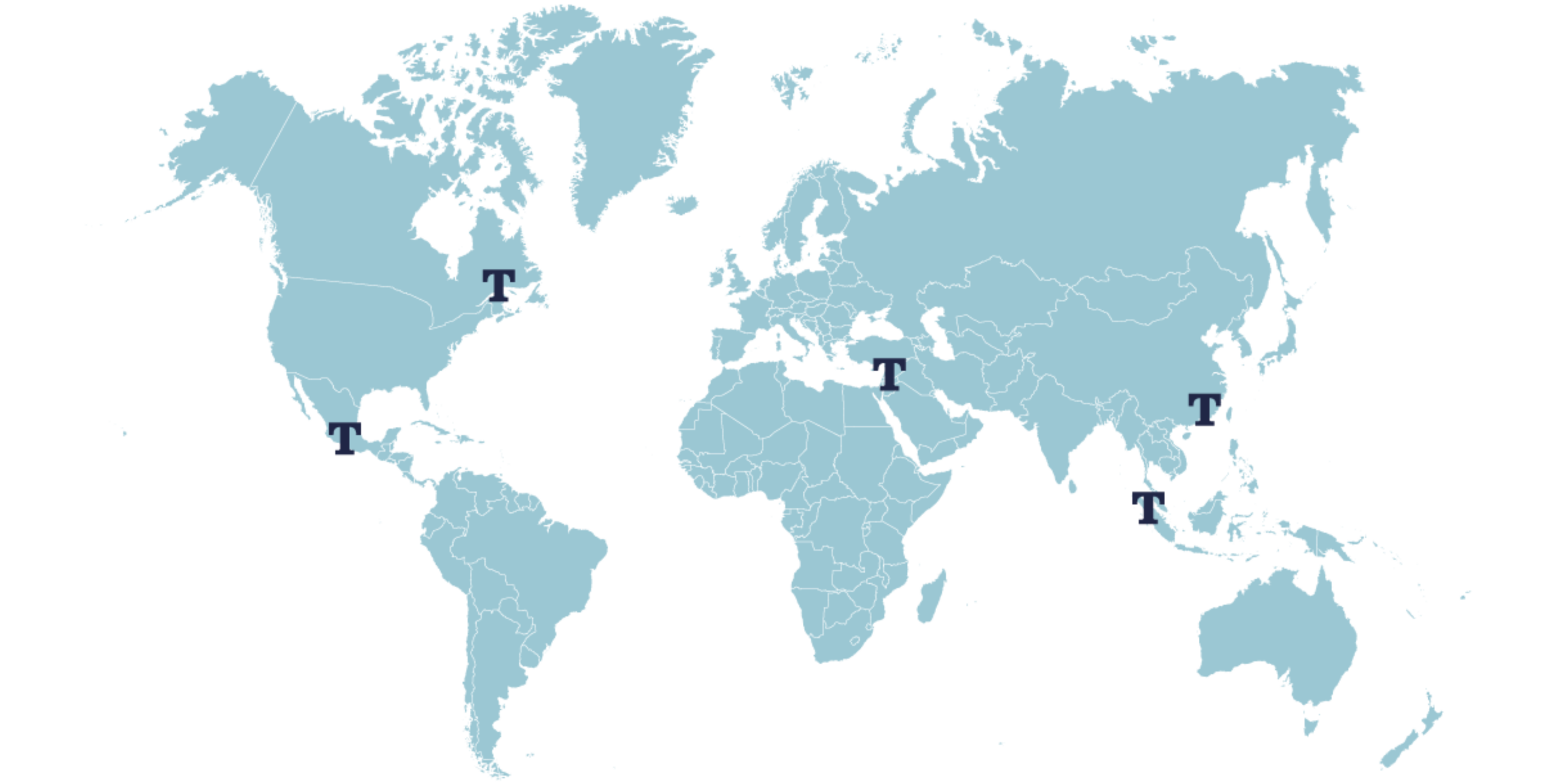 Lévis, Canada
Company headquarters and corporate expertise channeling center
Product design
Plastics injection and compression mold design
Project management
After sales Canada services unit (mold repair, maintenance and modification)
Administration and top management
Zhejiang & Dongguan, China
TIBO engineering employees 100% on site, controlling, testing and validating EVERYTHING
Over 425,000 square feet of production manufacturing capacity spread across our four tooling manufacturing partners
Up to 300 tools successfully shipped every year
Tools of all sizes and complexities
Almost unlimited capacity since 2011
Juarez & Puebla, Mexico
After sales TIBO Mexico units
Network of strategic manufacturing partners for mold repair, maintenance and modification
Serving our key automotive and powersport markets since 2013
Beirut, Lebanon
TIBO's engineering quoting support team. The key of our detailed proposal since 2009.
Kuala Lumpur, Malaysia
TIBO product development CAD design support team
Some of TIBO's WOW delivered
The multiple reasons to team up with us
At TIBO what you see, what you feel, what you benefit from could be summed up entirely by our values. This is something incredibly different that you have to experience to understand. Our values are more than a statement and even deeper than the foundation we keep our eyes on. They are simply who we are and what we deliver. See a little bit more for yourself.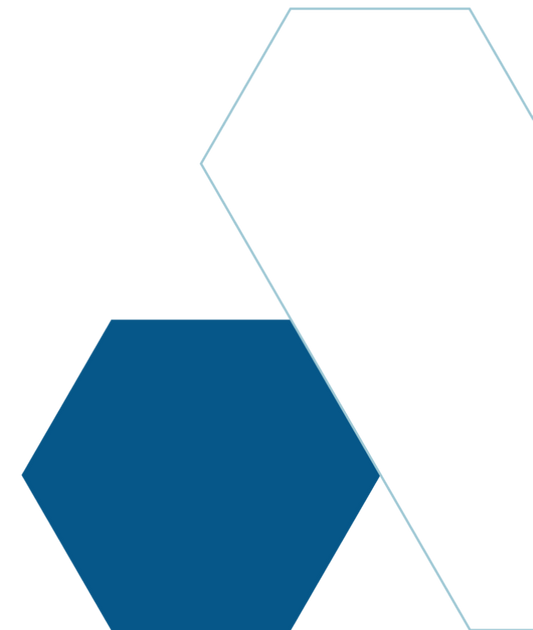 Expertise is key and we have plenty of it. But the magic happens when you mix it with an imaginative and passionate approach. Creativity with a smile is one of our motto's, and TIBO's culture is to make sure we leave room for all our resources to contribute their ideas. Together with the experience and knowledge of our experts, this combination creates the kind of value that sets us apart from all our competitors.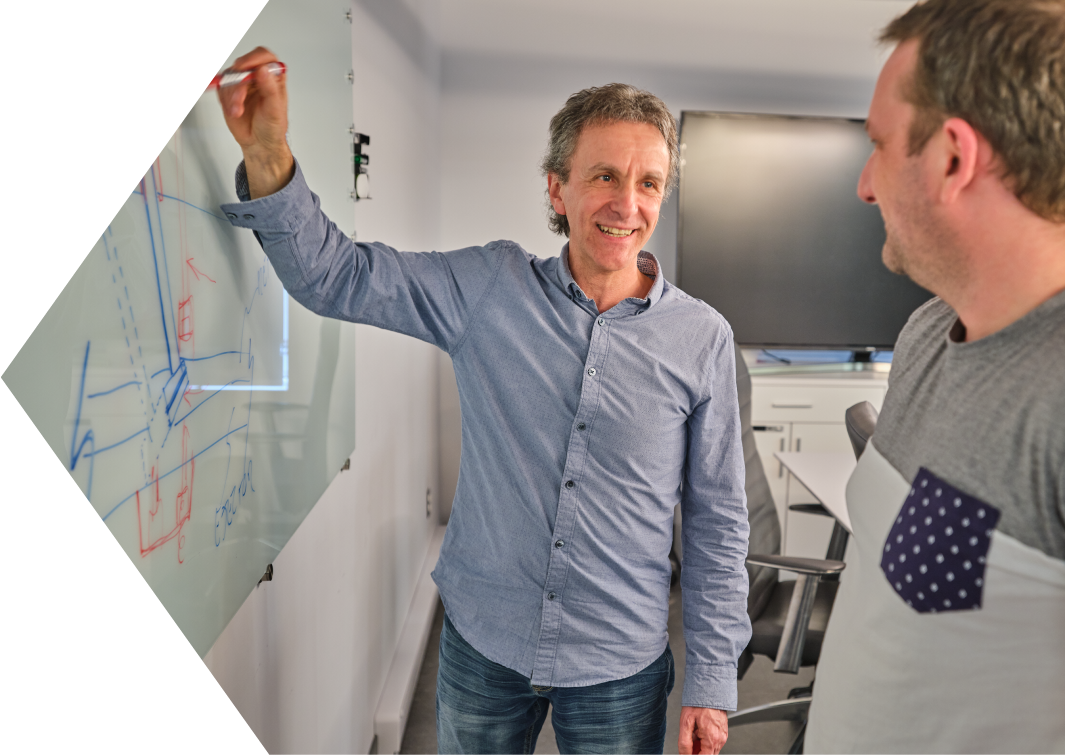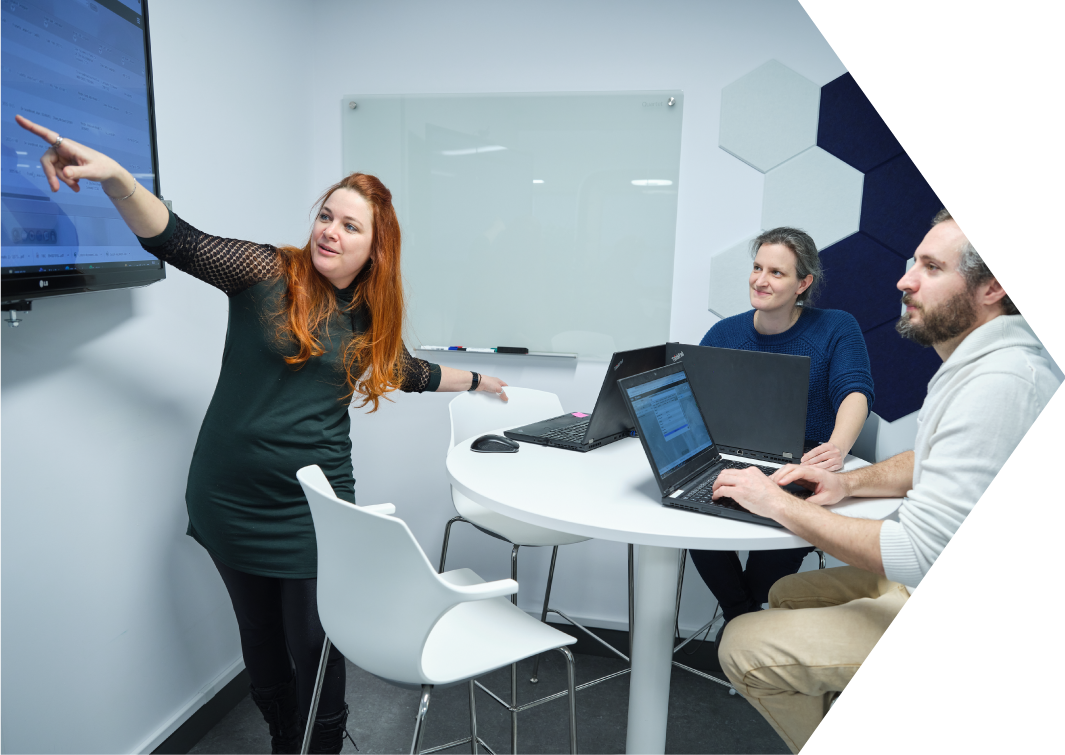 Our output, our results are ruled by our ability to make the most of our teamwork, to always aim for long-term benefits, to operate, manage and do business in a partnership perspective at all levels. Internally, we say, "The sooner WE team up, the bigger is YOUR gain".
We are known to be precised, detailed, efficient and fast. How do we achieve this? TIBO's processes, strategies and solutions are designed to optimize our agility and resilience. We can't promise perfection, but in striving for it, we definitely address and correct any deviation from your expectations.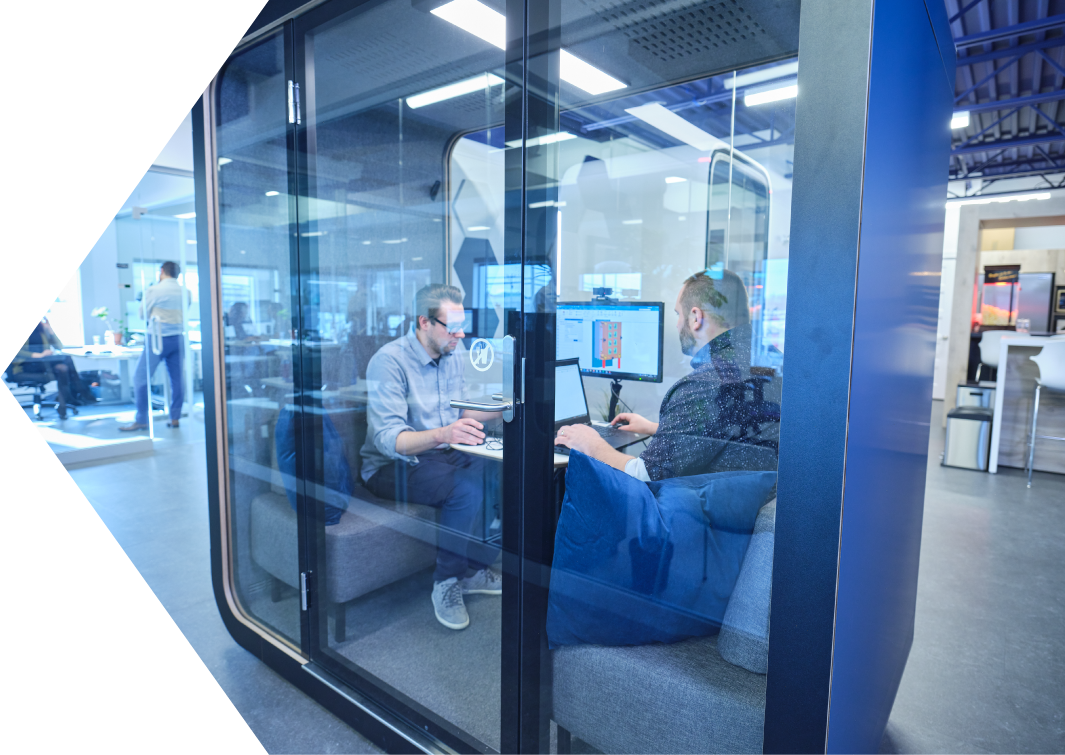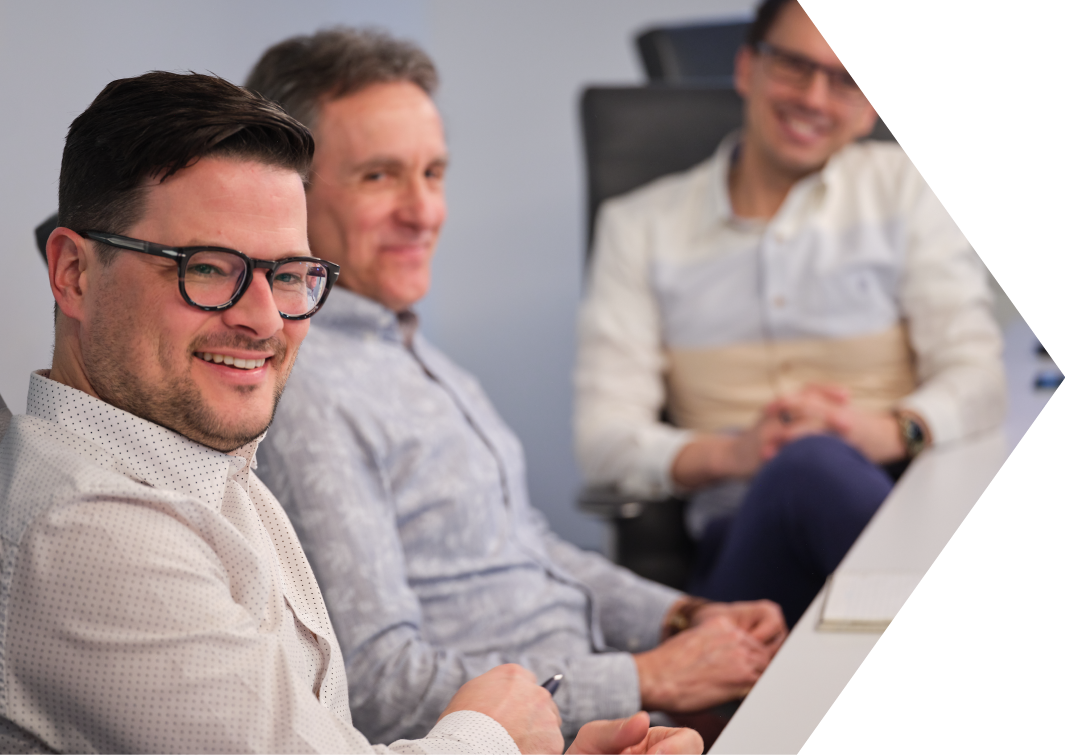 There is no doubt about it, we are proud of who we are and what we offer. Being highly energetic, we never stop looking for ways to improve. This is what has made our journey so interesting and inspiring so far, and we will continue to do so to once again exceed our clients' expectations. It is our most valuable prize.
The ultimate reward we are aiming for
To summarize, our most priceless reward and our constant objective are our customers who confirm year after year that they could not imagine the success of their latest project without TIBO's performance.
TIBO is a true partner for creative and innovative solutions. The last large-scale project we developed together clearly demonstrated that a mix of expertise and innovative, passionate minds, always focused on the client's requirements, is the key to successfully standing out. Keeping in mind TIBO's differentiated value proposition, we look forward to successfully developing together other challenging projects with a competitive offering and full support to customers as molders and end users, the OEMs. Working with TIBO for so many years, I have seen their very good level of service and their unwavering commitment to customer satisfaction.
Ignacio Osorio
A&P Solutions, Mexico
TIBO is a strategic partner in the development of Unicar Plastics as a provider of injection mold solutions for the automotive industry. We look forward to continuing to build our long-term, strong and mutually beneficial relationship for both companies. As a customer of TIBO for over 15 years, we recognize the quality and dedication of the team that is part of the company that today dates back to the effort that began five decades ago. We appreciate the support and commitment they have given us in each of the projects we have developed together, and we hope that this date will be the beginning of a new stage of growth, achievements, and celebrations for our companies.
Jesús Rascón C.
Unicar Plastics, Mexico
For 10 years +, working for a powersport OEM industry leader, I had the pleasure to team with TIBO for massive vehicle programs involving almost entire plastic injection tooling development required. Through all this period, TIBO has always demonstrated its ability and desire to push boundaries of innovation, and thus position itself as the key & competitive player to team up with. TIBO is a real partner that I recommend integrating in your development process as early as initial product design phases. Doing so, they are a key element to ensure a faster successful production launch, and therefore, a sooner vehicle to market.
Frédéric Labbé
Delastek, Mexico
Have been using TIBO since 2008, their tools are very well designed and very well constructed. They are honest and trustworthy, and their project management has exceeded all expectations. The communication is outstanding, and they are dedicated to delivering high quality molds which they stand behind 100 percent. I would highly recommend them.
James Daugherty
Jones Plastics & Engineering
Working as a plastic injection technical expert for almost 40 years now, it is with pleasure that I recommend TIBO, which has always been a guarantee of success at all levels for our company. TIBO team is skilled, creative, disciplined and dedicated though all execution. Highly motivated, TIBO works as a true partner. Always on the lookout to innovate, they have never ceased to amaze me with their solutions. You could completely rely on them. Working as a plastic injection technical expert for almost 40 years now, it is with pleasure that I recommend TIBO, which has always been a guarantee of success at all levels for our company. TIBO team is skilled, creative, disciplined and dedicated though all execution. Highly motivated, TIBO works as a true partner. Always on the lookout to innovate, they have never ceased to amaze me with their solutions. You could completely rely on them.
Let us help you overcome challenges and achieve your goals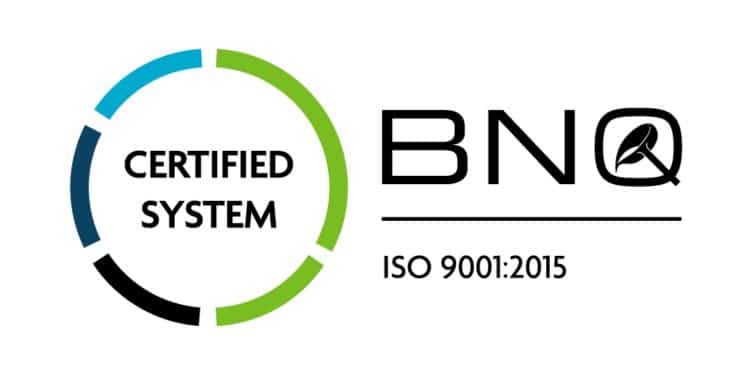 Engineering & tooling for plastics in accordance with ISO 9001-2015
At TIBO, we thrive in the face of challenges and excel in finding innovative solutions to the most complex problems. Here are just a few examples of how we have met our clients' challenges and achieved their goals.
We're not an average team. We have the energy and vibrance of a startup, with the expertise of a scale-up.