Career
January 15, 2023
2023-11-16 11:02
Career
To be part of TIBO is to feel and live the synergy of an incredible team that works together. And this, on a daily basis, supported by strong values, technological means and a hands-on managerial approach. On top of this, we are performing in a stimulating and challenging industry that is rapidly evolving, giving everyone the opportunity to innovate, create and be bold.
For half a century, TIBO (formerly I.Thibault Inc.) has been the successful tooling provider known as "TIBO – Plastics Injection & Compression Manufacturer". Over the past decade, TIBO has reinvented itself to become the high value-added partner that is now recognized as "TIBO – Engineering & Tooling for Plastics".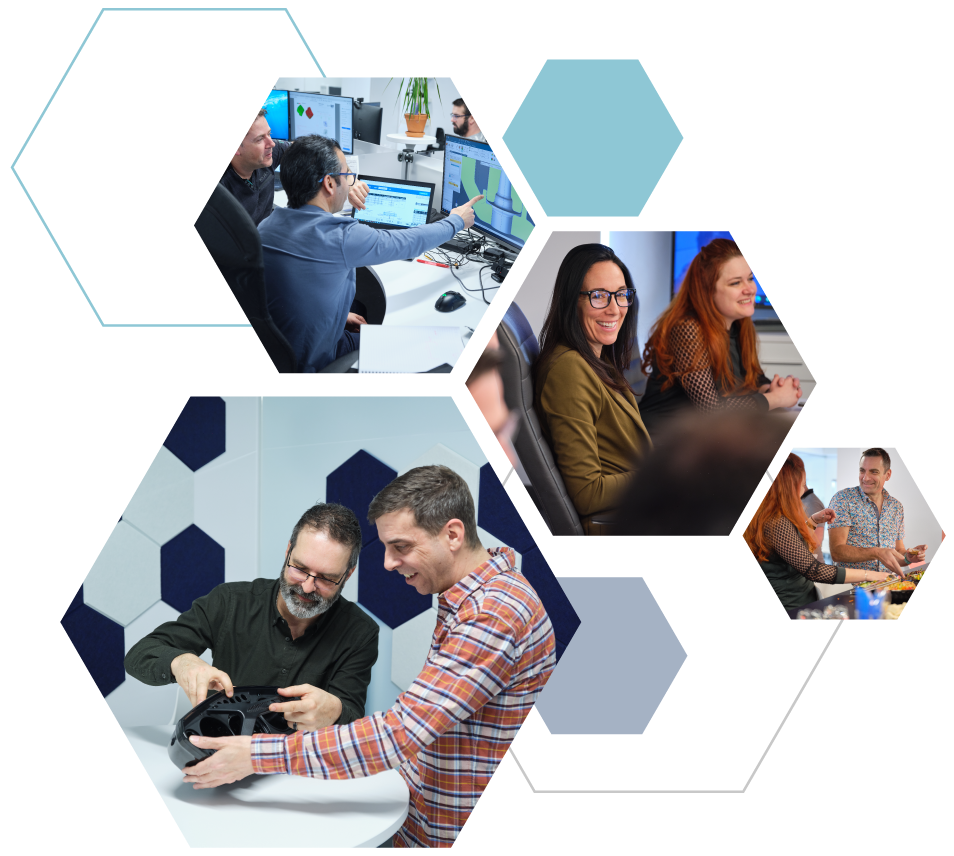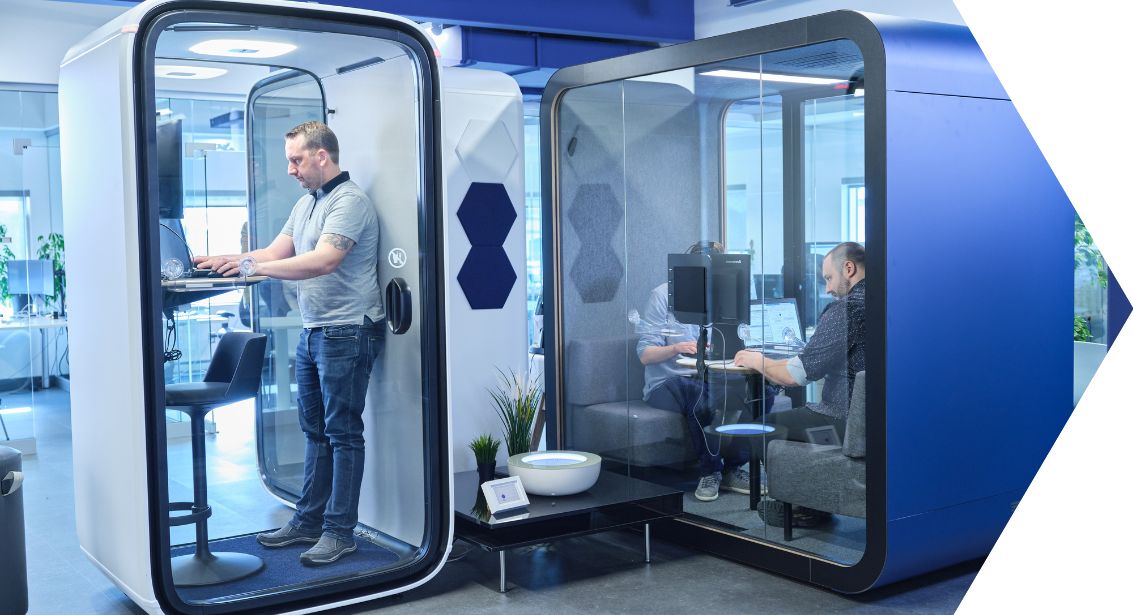 It is more than exciting to evolve with businesses in motion. The automotive, trucking, marine and powersports markets are where we triumph with our expertise and passionate teams. We are driven and energized by our people, our skills, our brains, our hearts and our values. All of this is possible because we constantly ensure that our employees feel and are treated as our most valuable asset, as the center of our value proposition.
With the mission of validating and analyzing parts and molds for clients in the automotive and recreational vehicle sectors' R&D departments, the person joining the team must appreciate working in a dynamic, agile, and cutting-edge environment.
TIBO
is an agile company, so flexibility is key to taking advantage of all the opportunities it offers. As a growing SME with offices around the world, the person must be driven by a desire to juggle challenges related to distance, as well as different languages and cultures.
ROLES & CHALLENGES (Your mission)
Validate concepts and designs of molds created by suppliers in Asia, ensuring that customer standards are met
Confirm mold feasibility in collaboration with project managers
Participate and follow preliminary design revisions, ensuring deadlines are met
SKILLS & ATTITUDE (Required qualifications)
College-level studies (completed DEC) in mechanical engineering or other relevant training or experience
2 years of experience in design, drafting, or programming
Basic knowledge of NX, Catia, or Moldflow software
Mechanical knowledge
Intermediate English
Benefits
Flexible hours
Hybrid mode
Work within a tight-knit and highly competent team
A dynamic, agile, and flexible work environment in case of family obligations
Competitive overall compensation
Employer participation in retirement savings (RRSP)
Group insurance and telemedicine service offered for you and your loved ones
Numerous corporate events focusing on team spirit and friendship
Opportunities for professional advancement and significant investments in training
And much more.
Apply now by sending us your resume and spread the word to those around you. For more details?
rh@tiboglobal.com
Join us and be part of our incredible team of passionate people who literally work and perform with a smile.
At TIBO, we do everything possible to meet your expectations and unleash your full potential. Whether it's the work environment, flexibility, benefits, development, recognition programs and much more, we strive for total employee fulfillment.
Work remotely from the comfort of your own home, or work in our dynamic and engaging office space that foster creativity and team vibes.
Our office offer an inspiring and innovative work environment with modern amenities such as standing desks, work pods and a cosy brainstorm lounge.
Connect with your colleagues through engaging events: Enjoy an evening cocktail hour to catch up or participate in fun activities.
Competitive salary
and bonus
Position yourself favorably against the market with a package that reflects your contribution, including a quarterly profit sharing bonus.
Get the security you need with group health insurance plans and a registered employee-employer retirement savings program.
Take advantage of all these benefits
Take advantage of all these benefits by joining TIBO's team
Our values :
the driving

force
behind our success
Our values: the driving
force
behind our success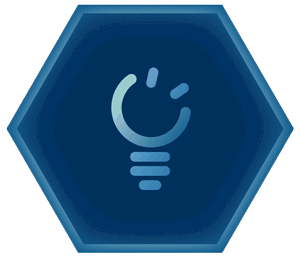 Strenghthned by our strong expertise core base, being openmind, challenging the paradigms, standing out with our ingenious ideas and solutions.
Attitude is everything. Our excitement and smile through creativity and ingeniosity is one of the source to deliver you great benefits.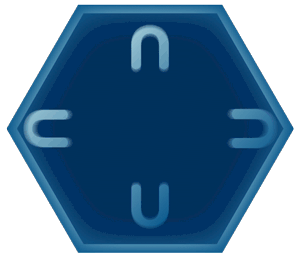 Knowing that we are always stronger as a team, we keep use this synergy to be aligned with customer and corporate long term objectives.
Doing everything using our "strategic compass"; TIBO's culture & values, and this from start to realization, from ideation to fulfillment.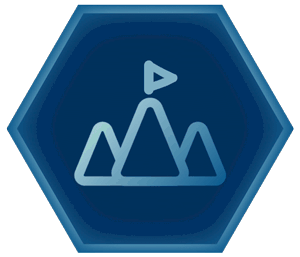 Performing as an agile organization, all our resources are efficiently adapting as a whole through challenges and opportunities.
Always strong, bouncing back, and aiming to succeed every single time despite business changing environment and requirements.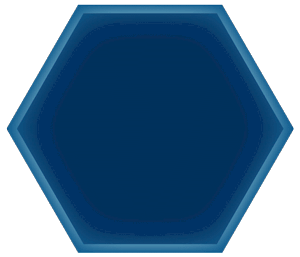 Driven, motivated by challenges, we are proud of our achievements.
Continuously looking to improve and never settling for what we are, but to what we could further achieve.
Discover TIBO's environmental initiatives
Discover TIBO's
environmental initiatives
At TIBO, the brain power taskforce is at the heart of our success. Our team members possess a wide range of knowledge and expertise that we are proud to use to complete each project effectively and efficiently.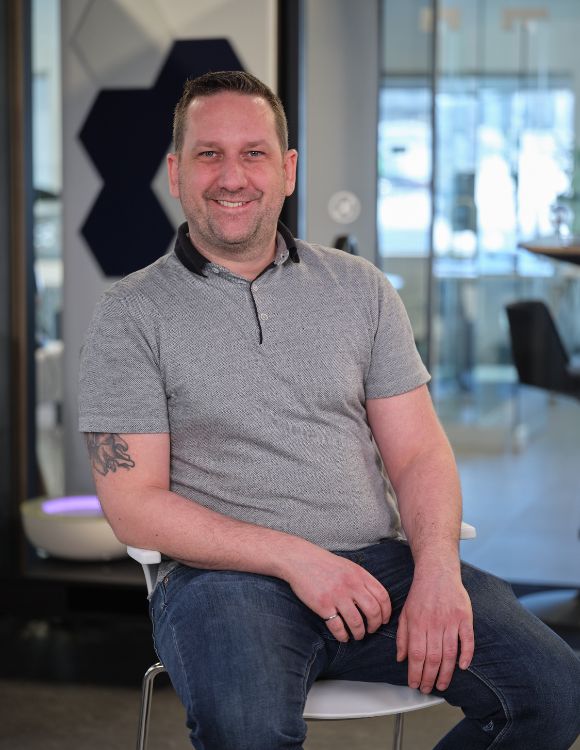 Raphael Bélanger-Auclair
Process Optimization and Engineering Tools Manager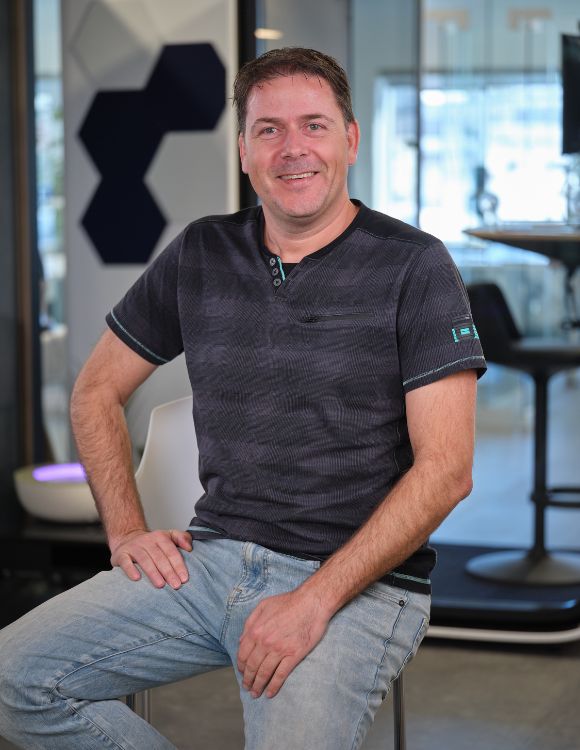 Martin Carrier
Team Manager – Tool Design Analyst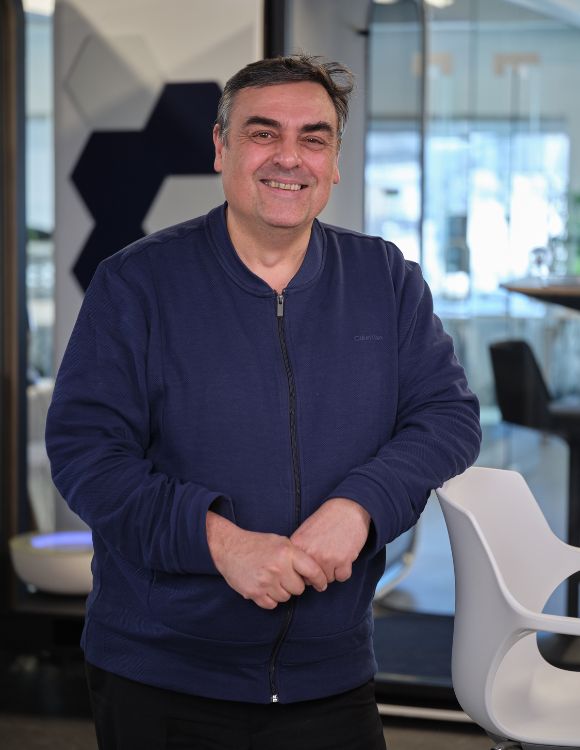 Patrick Cellier
Engineering Expert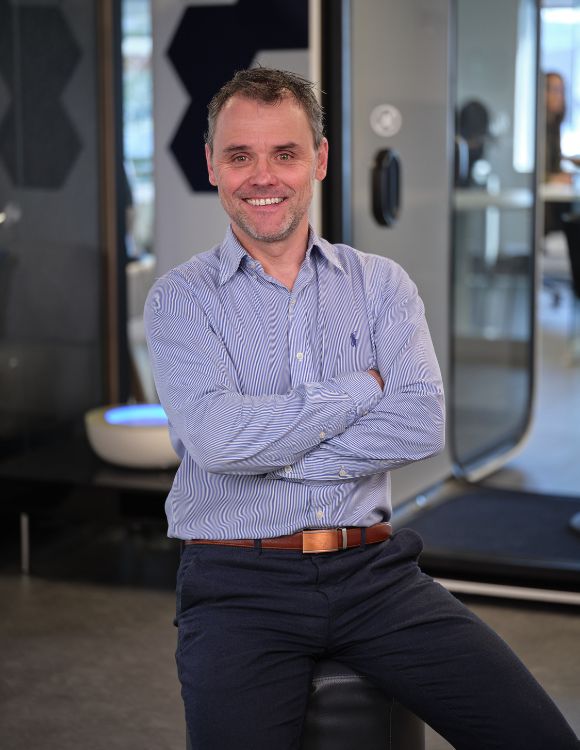 Stéphane Côté
Customer Account Manager & Asia Operations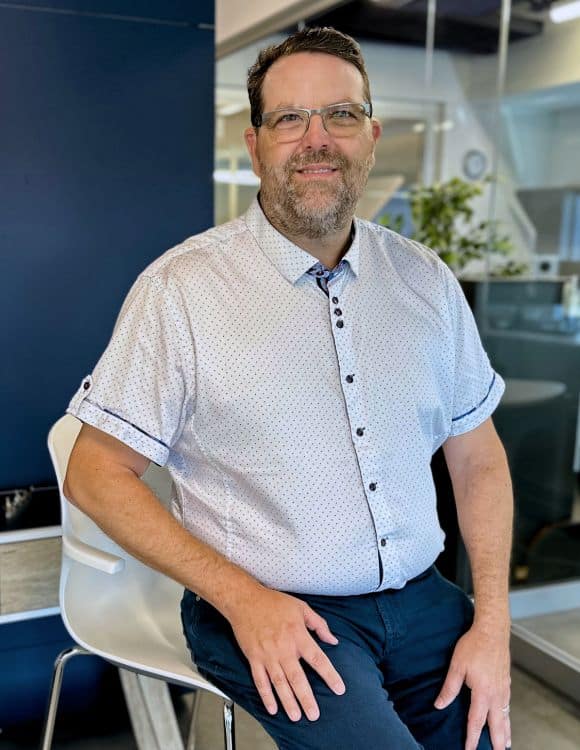 François Cyr
Business Development Director, Sales and Marketing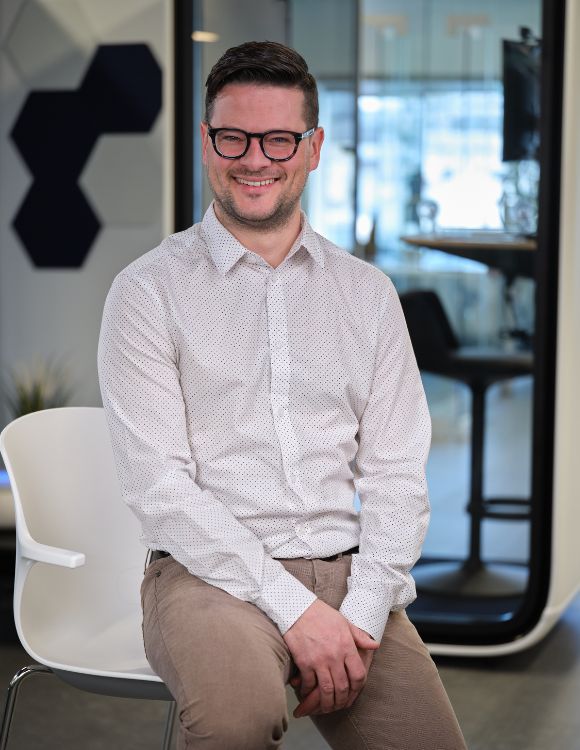 Alexandre Dallaire
IT Development & Process Manager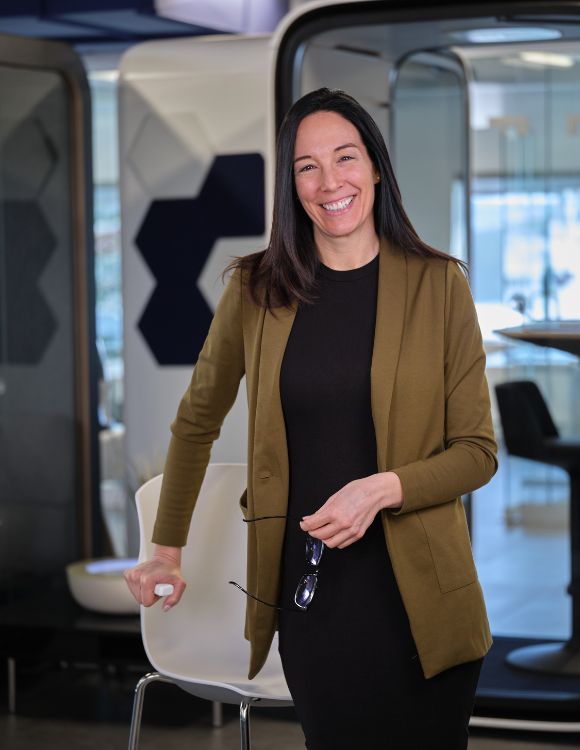 Andrée-Anne Falardeau
Human Resources Director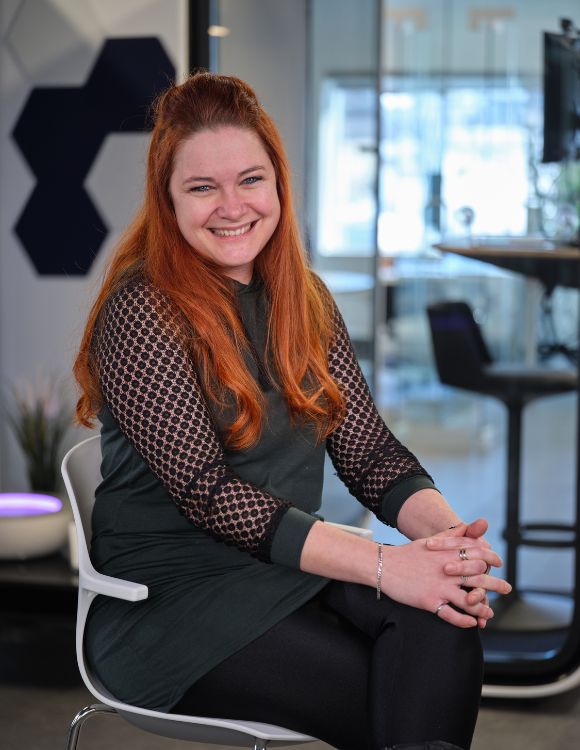 Karine Fortier
Team Manager - Project Manager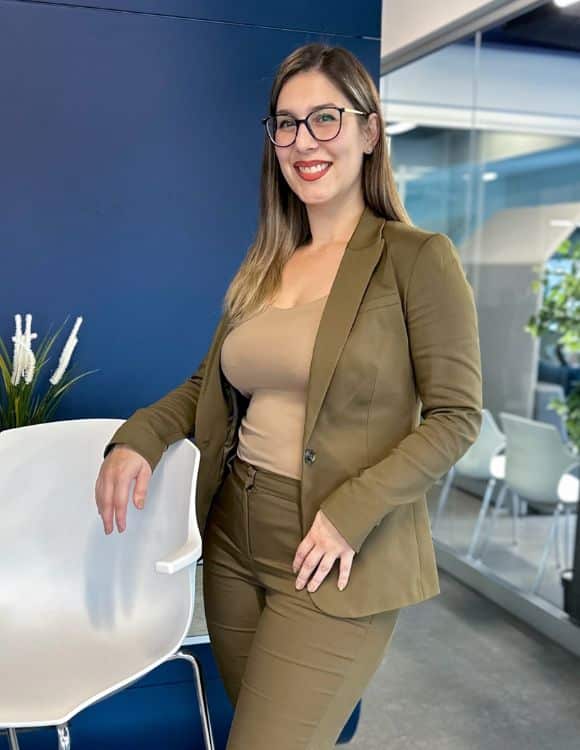 Marie-Hélène Jacques-Pelletier, CPA
Finance Director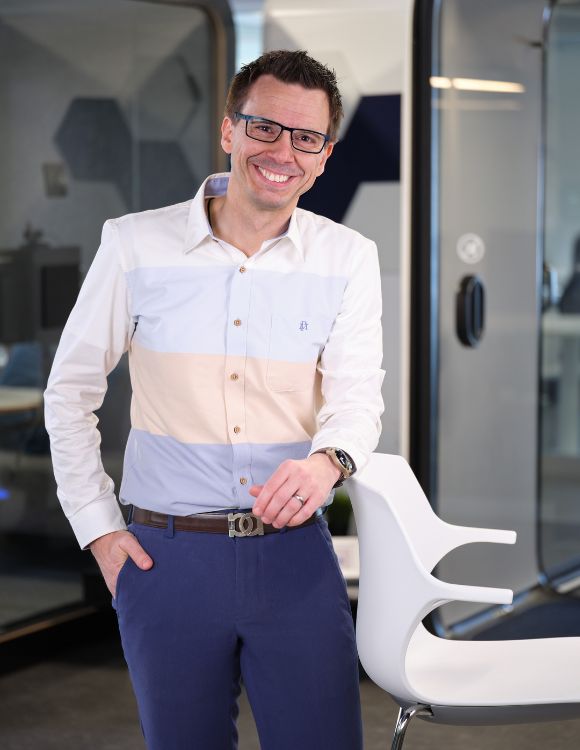 Dave Lefrancois
Chief Executive Officer (CEO)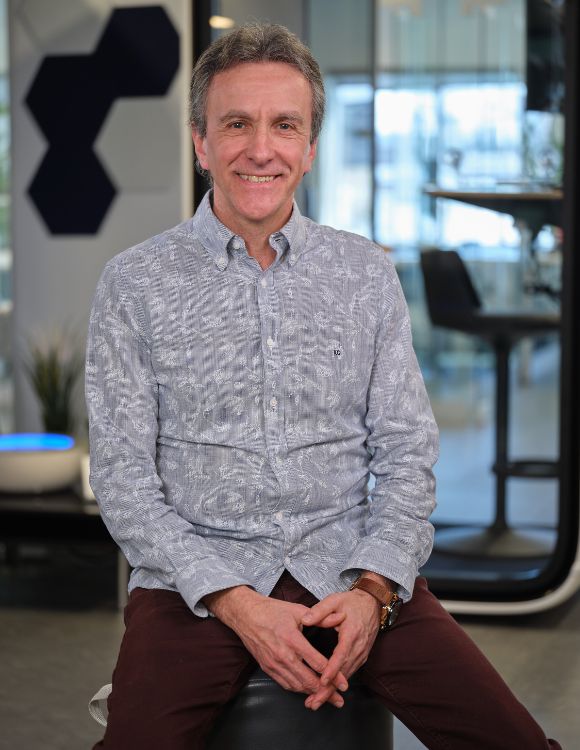 Ghislain Laliberté
Tool Design & Cost Analyst Director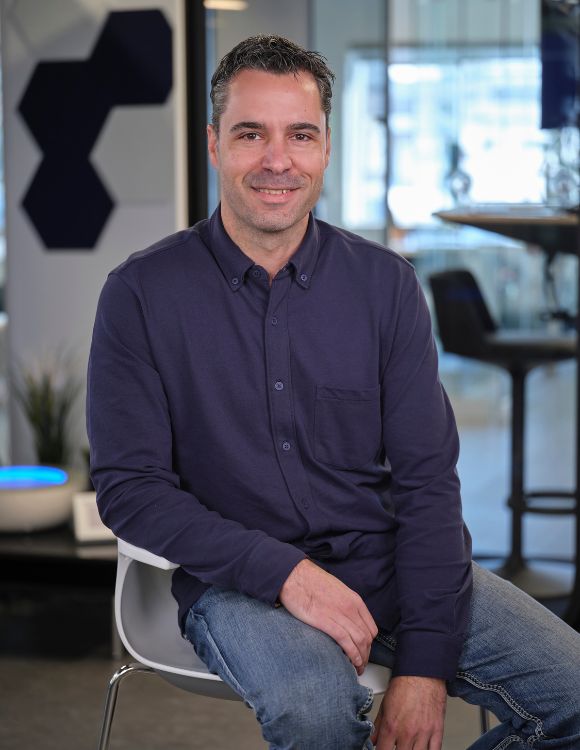 Guillaume Mathieu
Service Units & Engineering Support Manager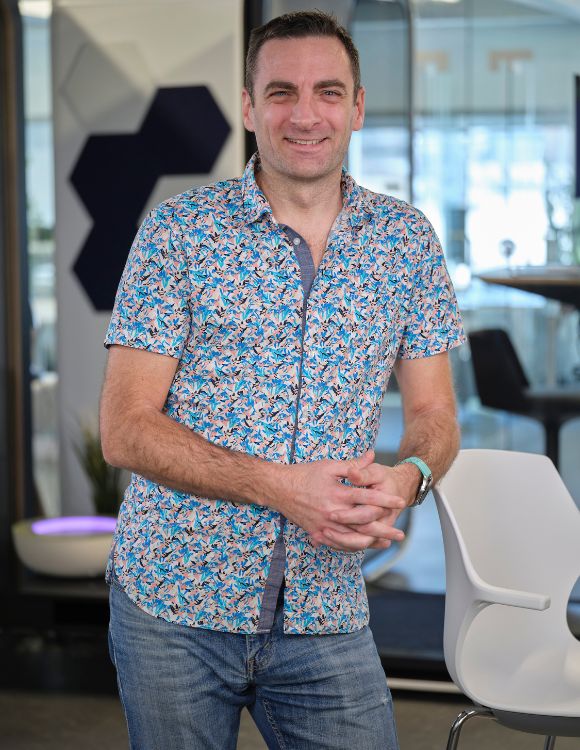 Pascal Mayolini
Product Development Director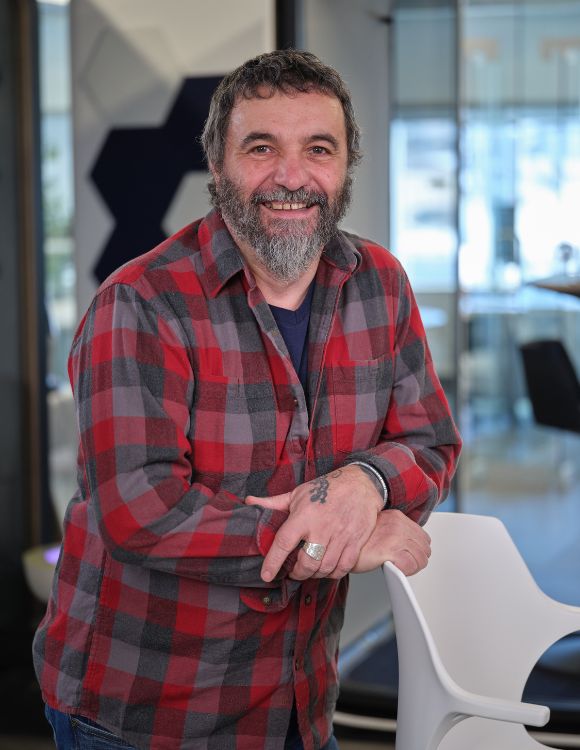 Bruno Moras
Technical Responsible- Molds & Process
A mix of open-mindedness, creativity, expertise and passion: the recipe for our success
Discover TIBO in figures:
Proudly providing distinctive solutions and expertise to our customers for more than 60 years.
A strategic mix of our own 60+ employees & 390 partner's resources located on 2 continents and 5 countries.
25% and up faster on the market, is what our customer achieved partening with US.
Over 425k sq.ft of mold factories manufacturing capacity, strategically located through our global manufacturing partners.
300+ is the quantity of injection and compression molds we successfully deliver per year.
All complexities, type of processes & tool sizes fitting on our customer's 20 tons press up to 4000 tons press.
Successfully delivering entire plastic vehicule tool line up, with up to 145 molds per programs.
To accelerate product launch timelines for each of our customers. Faster, sooner, but never at the expense of performance. From ideation to fulfilled customer satisfaction.
Without a plan, a vision remains a dream
To revolutionize the plastics industry with an unprecedent hybrid and agile value offer, powered by our innovative brains and IT synergized solution and an optimized manufacturing through the integration of our powerful global capability.
To create a lasting difference
To provide a sustainable, long-term, innovative, and technological solution to preserve and optimize the human capital expertise needed in the demanding field of high-performance plastic engineering and tooling.
At TIBO, work isn't just about the job – it's also a great opportunity to connect with teammates and create lasting memories. We always strive for excellence in everything we do, but we take time to recharge, relax and share fun experiences.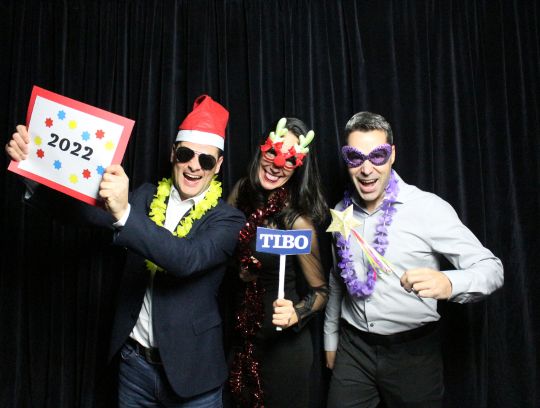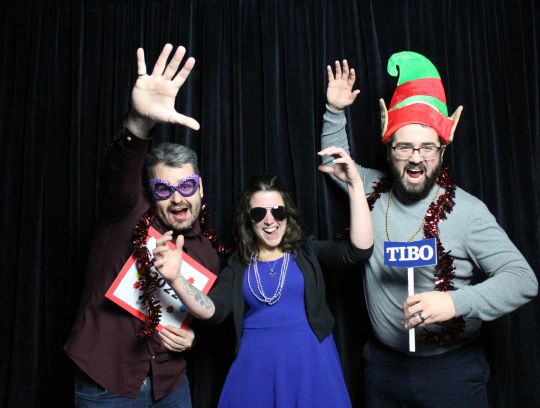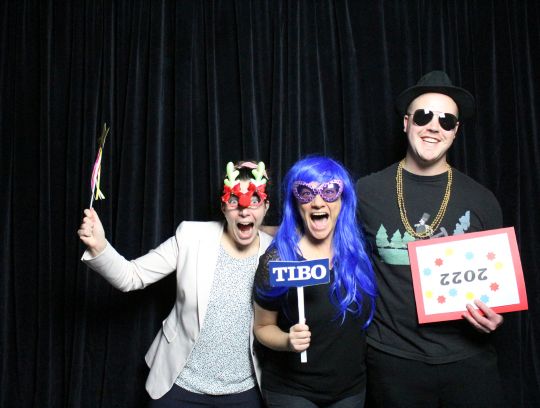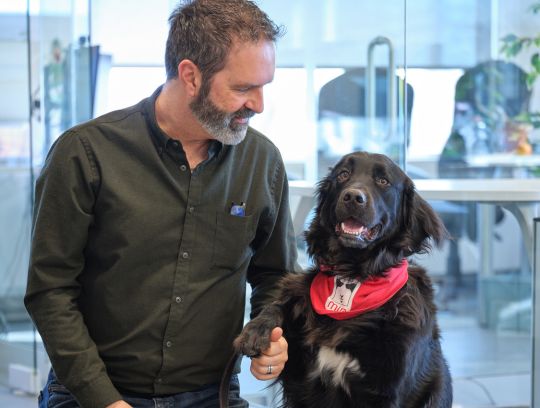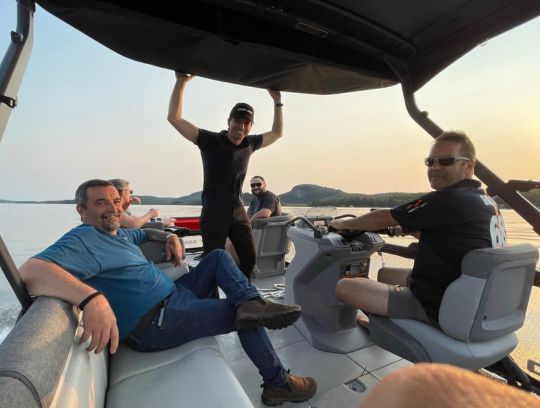 Annual employee summer party 2022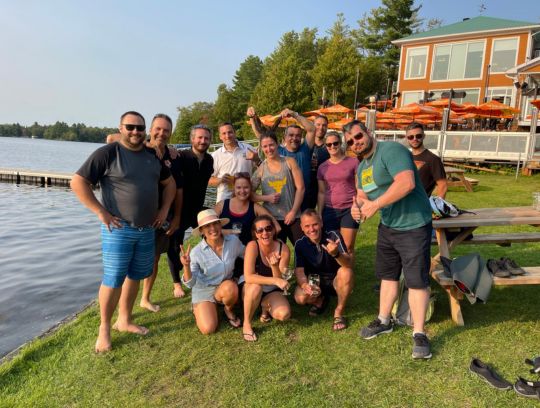 Annual employee summer party 2022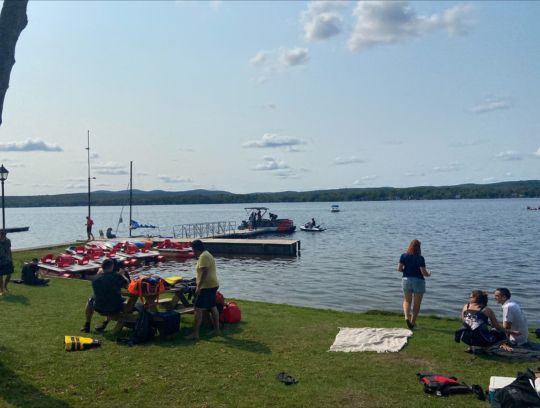 Annual employee summer party 2022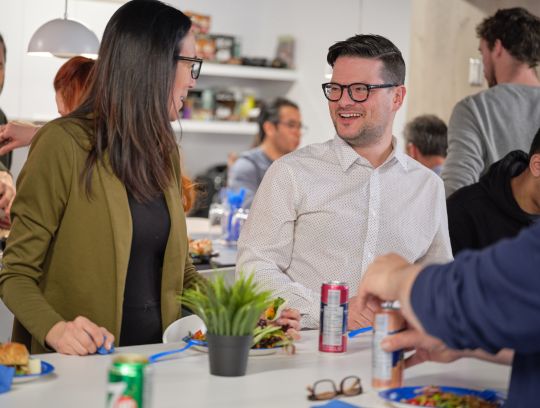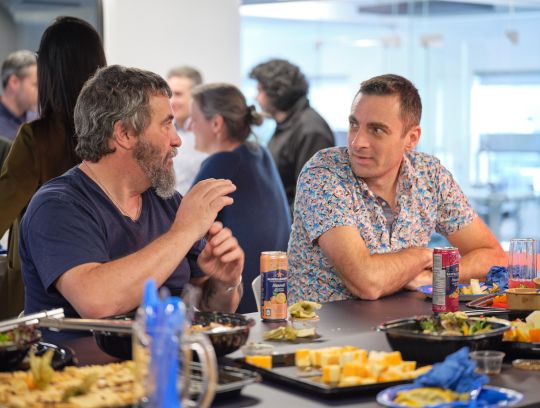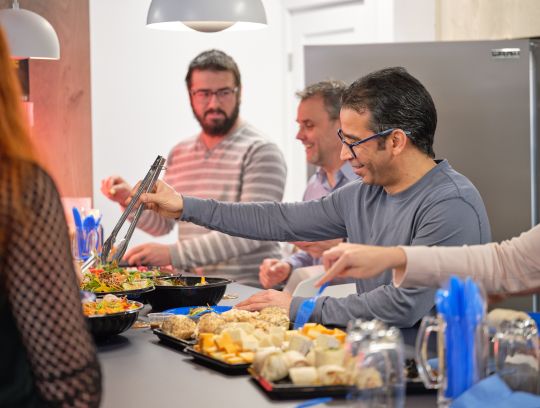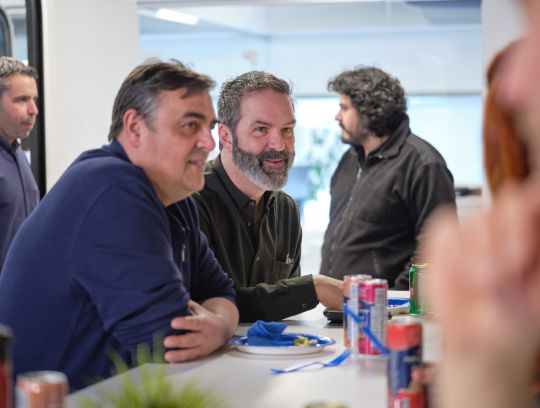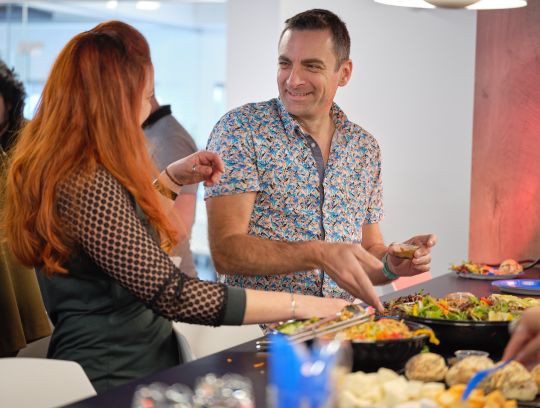 What our team is saying about TIBO
Working at TIBO is like being part of a family, working together, in the same direction and objectives. Our daily life is a perfect mix of involvement, effort, solidarity, and humor! This is what makes us want to be part of the adventure... and stay there!
Alexandre Dallaire
IT Development & Process Manager
What brought me to TIBO were the complex and highly technical achievements that have been made and are yet to come. In addition, I am found by the experience and knowledge of the team, which has proven to be very dynamic and pleasant. At TIBO, everyone works together in the same direction to achieve excellence.
Marc De Grandmont
Tool Design Analyst
TIBO is like a second family. In addition to working in an engaging and stimulating environment where you can be heard and change things to constantly improve. The interaction with colleagues makes you look forward to coming to work every morning! The work environment is great, the days pass by so quickly and you end each day feeling that you have made progress on each project, which is very rewarding and motivating!
Karine Fortier
Team Manager - Project Manager
I have been with TIBO for several years and have witnessed how much progress has been made over time to get where we are. Looking at our upcoming strategic projects, I can tell you that this is just the beginning!! We have a very good team that is so pleasant to work with. As a unified team, everyone cooperates to make projects progress and innovate to perform even better.
Martin Carrier
Team Manager – Tool Design Analyst
TIBO for me is always getting up in the morning with a smile and looking forward to seeing my colleagues. There is always a great atmosphere, and it feels like home. I felt part of the TIBO family from day one!
Samuel Bégin
Project Manager
TIBO has been offering me so far an exceptional 5 year experience. The working atmosphere is stimulating, and the team spirit allows the company to progress and prosper. I am encouraged to share my ideas and to actively participate in the realization of projects. TIBO provides a positive and inspiring work atmosphere that allows every employee to thrive.
Stéphane Côté
Customer Account Manager & Asia Operations
With my 40 + years of experience on two continents, I can say that TIBO is the company that most closely matches my personal values. The work is very stimulating, people are at the heart of the company with a very good team spirit. Seeing different generations working together like at TIBO is very impressive.
Patrick Cellier
Engineering Expert
What makes every day at TIBO enjoyable is the positive atmosphere and the cooperation between people. The expertise found within the team makes it possible to constantly innovate and always meet the needs of our customers. This is key to reinforcing the feeling of accomplishment on a daily basis.
Marc Harvey
Project Manager
Working for TIBO means being listened to about our ideas. We feel the support of the management in all our plans, somehow, sometimes "a little crazy", but all the team is always ready to participate to make it work. No day is alike at TIBO, since there are all kinds of challenges that await us every morning.
Raphael Bélanger-Auclair
Process Optimization and Engineering Tools Manager
TIBO offers an incredible work atmosphere thanks to the presence of talented and passionate employees. Each member of the team has highly developed skills and is committed to working for the good of the company. Many projects are under development, which allows the company to grow and develop rapidly. The dynamic and collaborative work spirit of the teams makes it a very pleasant place to work.
Pascal Mayolini
Product Development Director
What I like the most about TIBO is the collaborative and human work atmosphere. In addition, I greatly appreciate the dynamism and professionalism of my co-workers, who never back down from a challenge.
Steve Aubertin
Project Manager
What interests and motivates me the most at TIBO are the different challenges that clients present to us that are out of the ordinary. We are often developing new mechanism concepts and molding processes that have never been done before. It is thanks to the multidisciplinary and competent TIBO team, that we are able to meet and excel at those challenges.
Ghislain Laliberté
Tool Design & Cost Analyst Director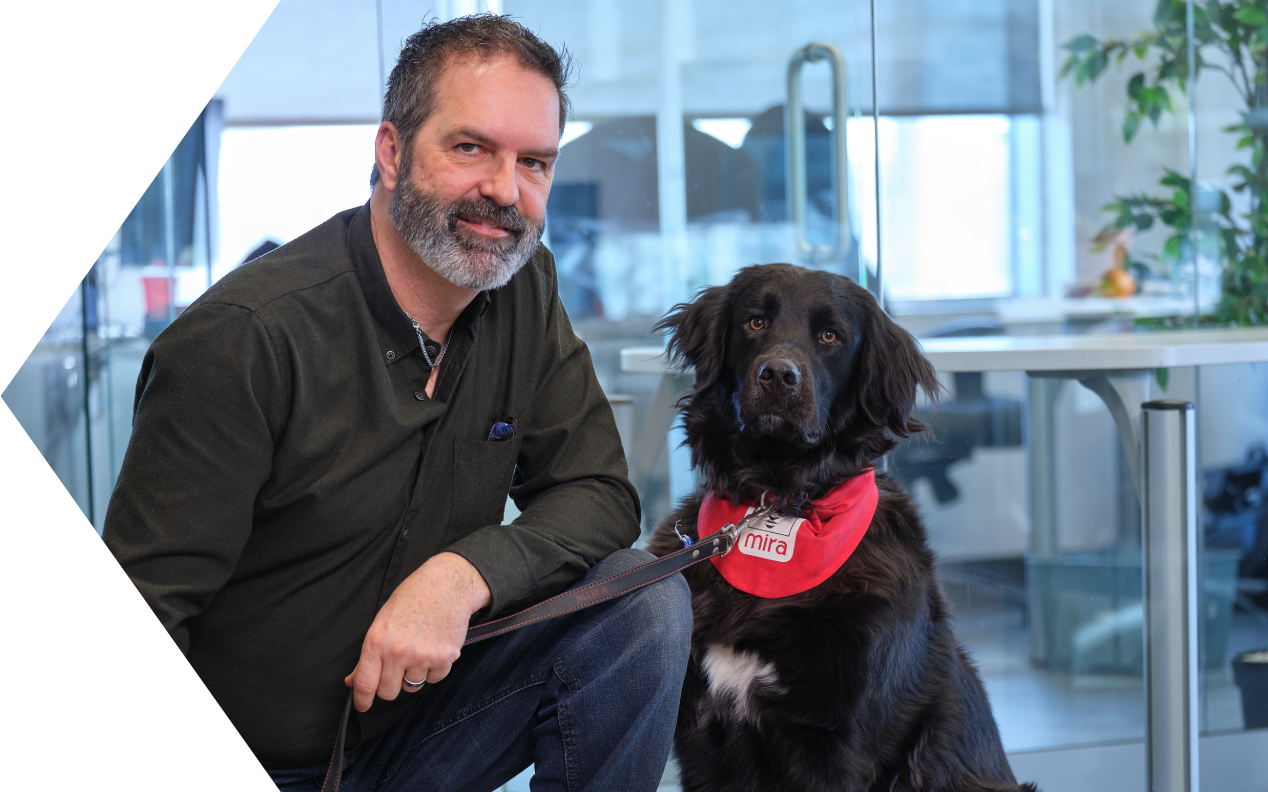 We're not an average team. We have the energy and vibrance of a startup with the expertise of a scale-up.